Hi, Sky Fans,
I've been sitting here, honestly for two hours trying to find the words, but there've been none. The president instigated a riot, and tried to overthrow a valid election. I can't believe this is where we are.
Last night, with the news swirling around, and the fear that this was just the beginning (and still might be) in my mind, I took the dog out, and looked up. After these last couple of days, the simple and quiet comfort of seeing Orion tonight almost brought me to tears.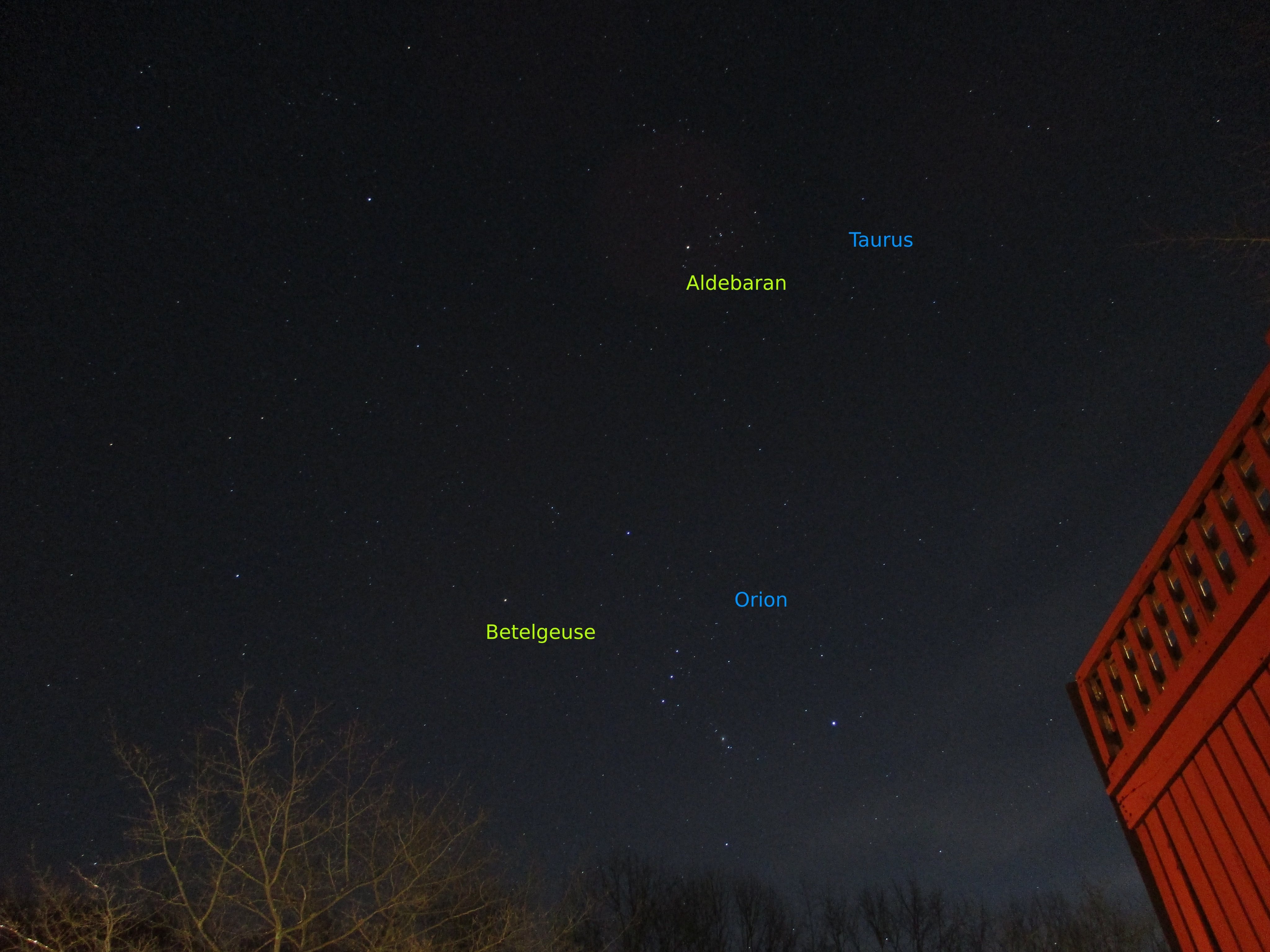 Please be safe. Please be healthy. Please be kind. Please be smart. Please look up.
Clear skies, everyone.